When I moved my blog to Practice is Perfect, I was feeling impulsive. I thought of a name, changed the blog and moved it- all in one day. Since then, I've realized that I really, really don't like it. And I've come to realize how much I really, really like Kate Creates. So I'm moving back. There's no law about moving ones blog all around town, right? Right. I've moved the posts from PIP to Kate Creates.
So to celebrate this occasion, I'm hosting a New Year Giveaway! There are three opportunities to win! I have three skeins of yarn that will go to three different winners. All you have to do to enter is leave a comment. But wait! There's more! If you want additional ways to leave another entry you can:
-become a follower
-tweet about the giveaway
-blog about the giveaway
-or spread the word in some other way that I can't think of right now.


Remember to come back and leave a comment after you do these things so I know to give you another chance in the drawing!
I bet you want to know what the prizes will be, right? Here they are!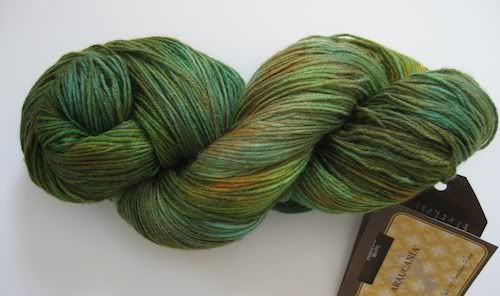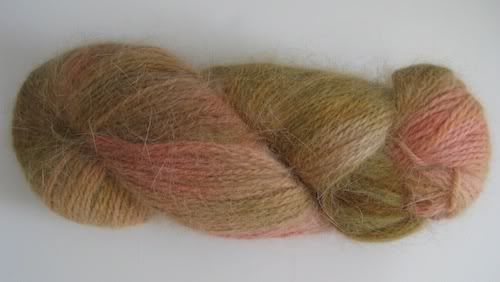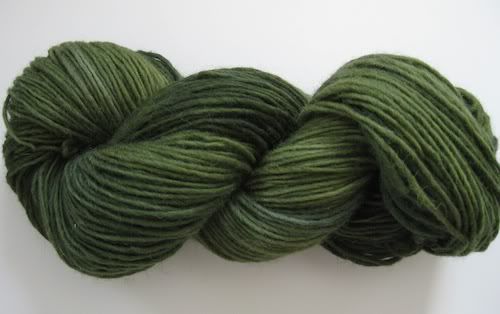 One skein of
Romney Ridge Farm
hand-dyed 100% Maine grown wool. The shaded solid is wonderfully subtle.
I'll keep the giveaway open until January fifth at midnight. I'll choose a winner on Thursday the sixth.
Welcome! I have a feeling the 2011 is going to be a great year!